Leaf Relief, made by Ply Gem, is another gutter protection system we use. It is made of aluminum and has holes in the top for water drainage.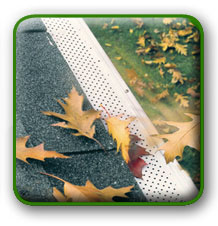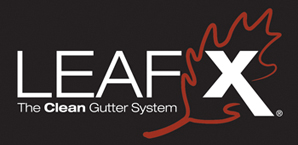 LeafX® is a premium gutter protection system that is constructed of 100% aluminum, requires no drilling into the roof or fascia of your home, and is only offered by authorized installation experts. We invite you to call Double E Gutters LLC today to find out how good life can be with clog free gutters!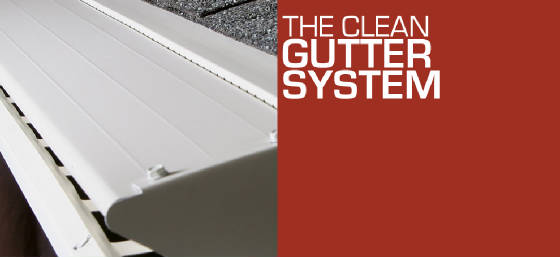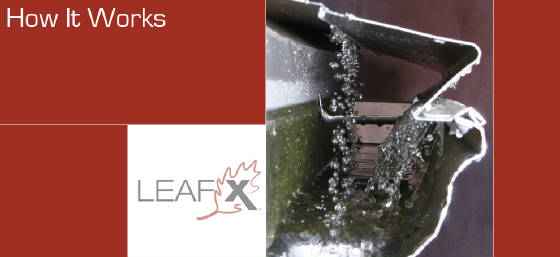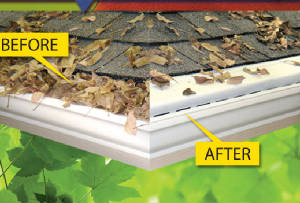 LeaFree™ works on the scientific principle of water adhesion. The patent pending design allows water to enter the gutter while keeping leaves and debris out. The design allows LeaFree™ to be custom-fit to any home by adjusting to any roof pitch.

The 1/2 inch horizontal opening is ideal to handle the heaviest rains and keep debris out. This opening also keeps birds and other pests from entering the system.

LeaFree™ has a low profile design that beautifies the look of your home by blending your gutters with the shingles and hiding unsightly metal flashing. It will add to the curb appeal and overall value of your home




Our answer to the "do gutter guards really work?" question:

YES. However, every gutter guard system WILL require some type of maintenence. Whether it be as simple as squirting off the front nose of your guards with a garden hose, or blowing off the tops of the guards with a leaf blower. Any type of gutter guard is better than no gutter guard. Even the most basic mesh guard will lessen the intervals between gutter cleanings. A gutter with no protection will fill up with debris multiple time over the course of a single season. This would require you to clean out your gutters every 2-3 days!!! Bi-annual cleanings don't even scratch the surface of proper gutter maintenence. For example, if a gutter is cleaned out at the end of the fall season, the gutters probably would have been clogged and not working properly for 2-3 MONTHS! Think about that when considering purchasing a gutter protection system.